Amoena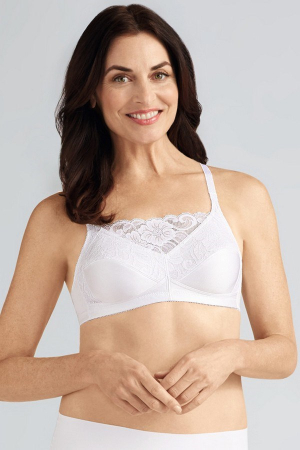 ISABEL
About:
Ideal for women with higher scarring or to wear with lower necklines. This camisole bra with strechy lace insert, has this, adjustable straps and a double hook fastener with three-way adjustment and a treble hook fastener on all D and DD cups.
Features:
Available in black and white
Camisole bra with lace inserts
Thin adjustable straps
light to medium control
Bilateral pockets
51% Nylon 36% polyester 11% Spandex 2% Viscose
Ready to book your consultation?
Subscribe to our newsletter
Registered Ministry of Health Providers