Amoena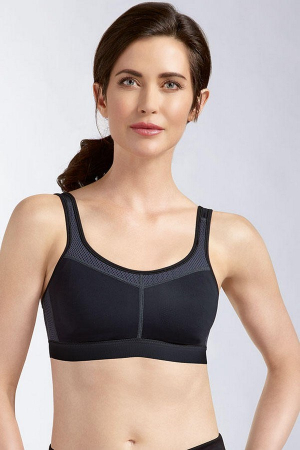 POWER SB
About:
Discover how far you can go! Athletes rely on their functional sportswear as it regulates body temprature while being active, offers effective protection and fefends from undercooling and overheating. Moulded cups provide seperation with support. Adjustable elastic straps.Bra includes COOLMAX fabric in pockets.
Features:
Sporty mesh detailing at the neckline gives modern look, mesh around the back also allows ventilation
Moulded cups with cnter seam provides seperation with support
Wide bottom band keps the bra smug against the body
Adjustalbe elastic straps and hook-and-eye back
Ready to book your consultation?
Subscribe to our newsletter
Registered Ministry of Health Providers